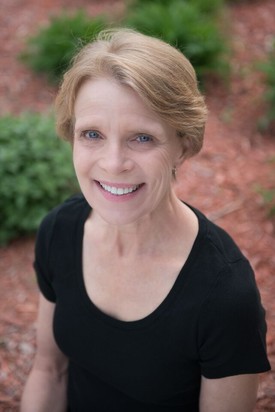 Vicki Klein
Hygienist
I have been working at Gentle Dental for years and love working with Dr Tracy Garcia and Dr Kris Pollock! I love getting to know our amazing patients and getting to know them on a personal level. I was born and raised in Lincoln. I graduated from UNL in 1982 with a degree in Human Nutrition and I eventually went on to get my hygiene degree from UNMC in 1991. I am married to my husband, Doug, and we have two children – one who is attending UNL and one who is currently at Lincoln Southwest High School. I love doing things together as a family, walking my two wonderful dogs, and going to Jazzercise.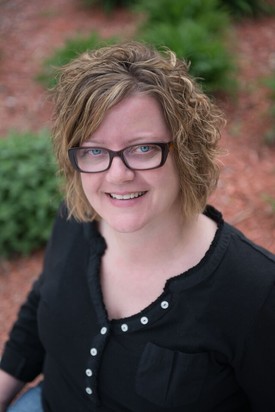 Lacie Pettigrew
Dental Assistant
I was born in Missouri Valley, Iowa and raised in Wahoo, Nebraska. I graduated from Bishop Neumann High School. After high school, I got my dental assisting degree from Southeast Community College. I have been married to my husband, Ken, for 16 years and we have two sons. We currently live in Bennet, Nebraska and my kids attend my husband's alma mater, Palmyra. I enjoy working in dentistry and my favorite part about it is getting to know our patients. When I'm not working I love to walk and exercise. I also enjoy being involved with my kids' school and like to be active in my community.
Traci Graham
Hygienist
Hi, I'm Traci. I graduated from the College of Dentistry in 1985 and worked in a variety of solo and group practices. I pursued a different career path in the insurance industry and worked in Washington D.C. from 1991-2000. As much as I liked the East Coast, I was thrilled to move back to Nebraska and return to dental hygiene. I have been with Gentle Dental for 10 years and enjoy coming to work every day! I am very enthusiastic about providing the best, most current dental care to patients and getting to know them.
My interests outside of work include family, flower gardening, and walking my two great dogs from the Humane Society all over Lincoln.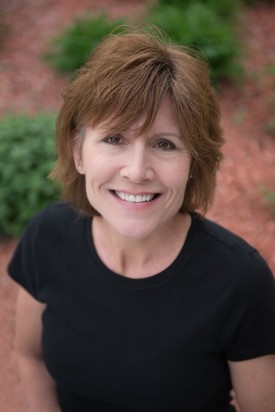 Beth Oltman
Hygienist
I have been a hygienist at this office for 15 years. I grew up on a farm west of Wymore, Nebraska. I went to UNMC for hygiene school and graduated from there in 1988. I have been married to my husband, James, for 25 years and we currently live on a farm by Cortland, Nebraska. We have 2 children – a son who is playing baseball at Creighton and a daughter who goes to Lincoln Christian. Outside of work, I love to be outside doing projects around the farm and I also love to run on trails and gravel roads around my house.