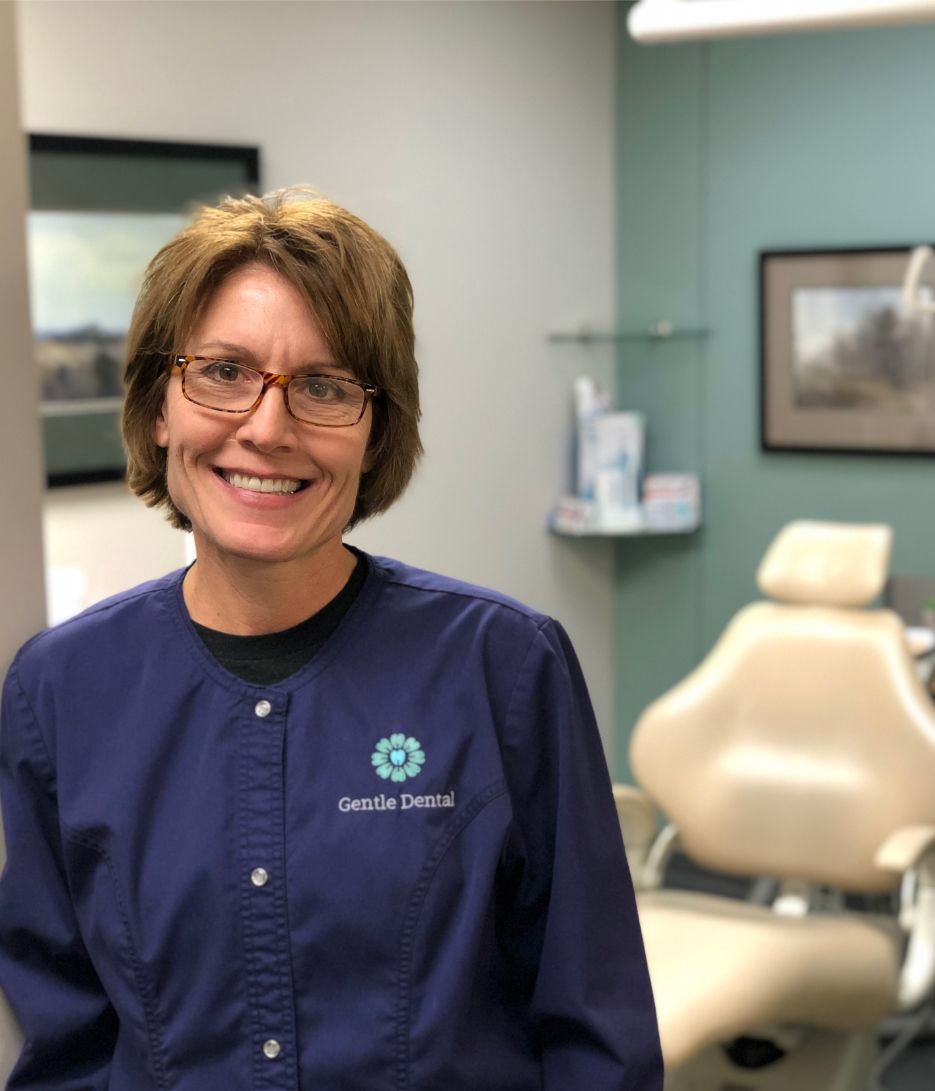 Beth Oltman
Hygienist
Beth has been a hygienist for 30 years. She and her husband James have 2 children, a daughter in college and a son who teaches Math in Omaha. Beth enjoys the farm life, running and reading.
Jamie Velte
Hygienist
I graduated dental hygiene school and joined the team in 2011, As a hygienist, I work closely with our doctors and monitor our patients' dental and periodontal health. The best part of working here, I would say, is not only getting to know the patients, but having the opportunity to make a difference in their lives every day. I love to educate people on how to improve their oral health and establish relationships with our patients. It is super satisfying to see someone come back with dramatically improved gum health. I always say that I appreciate and am so lucky to work with fantastic doctors. Outside of the office, I love spending time with my husband and our 2 spoiled mini schnauzers! I love and enjoy working out daily and to be outdoors enjoying the sun.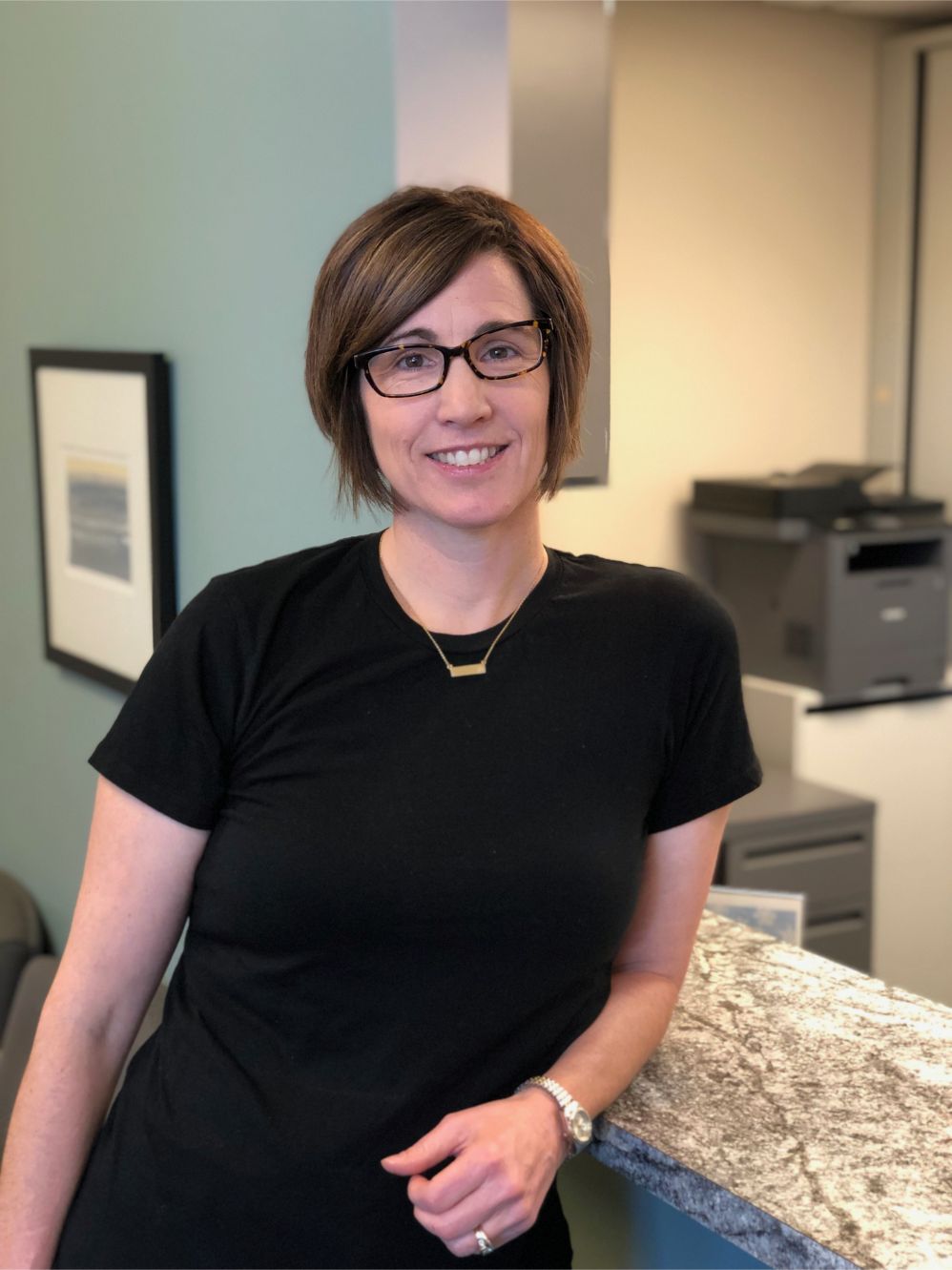 Nicole Moss
Office Manager
I have been working in the dental field administratively since 2014. I joined the team at Gentle Dental early in 2018. I enjoy the staff here and of course the patients are always fun to visit with! I moved here from Massachusetts in 1996 to manage a horse farm. When I am not working here, I enjoy working at horse shows and hanging with my husband Dan and our 2 kids.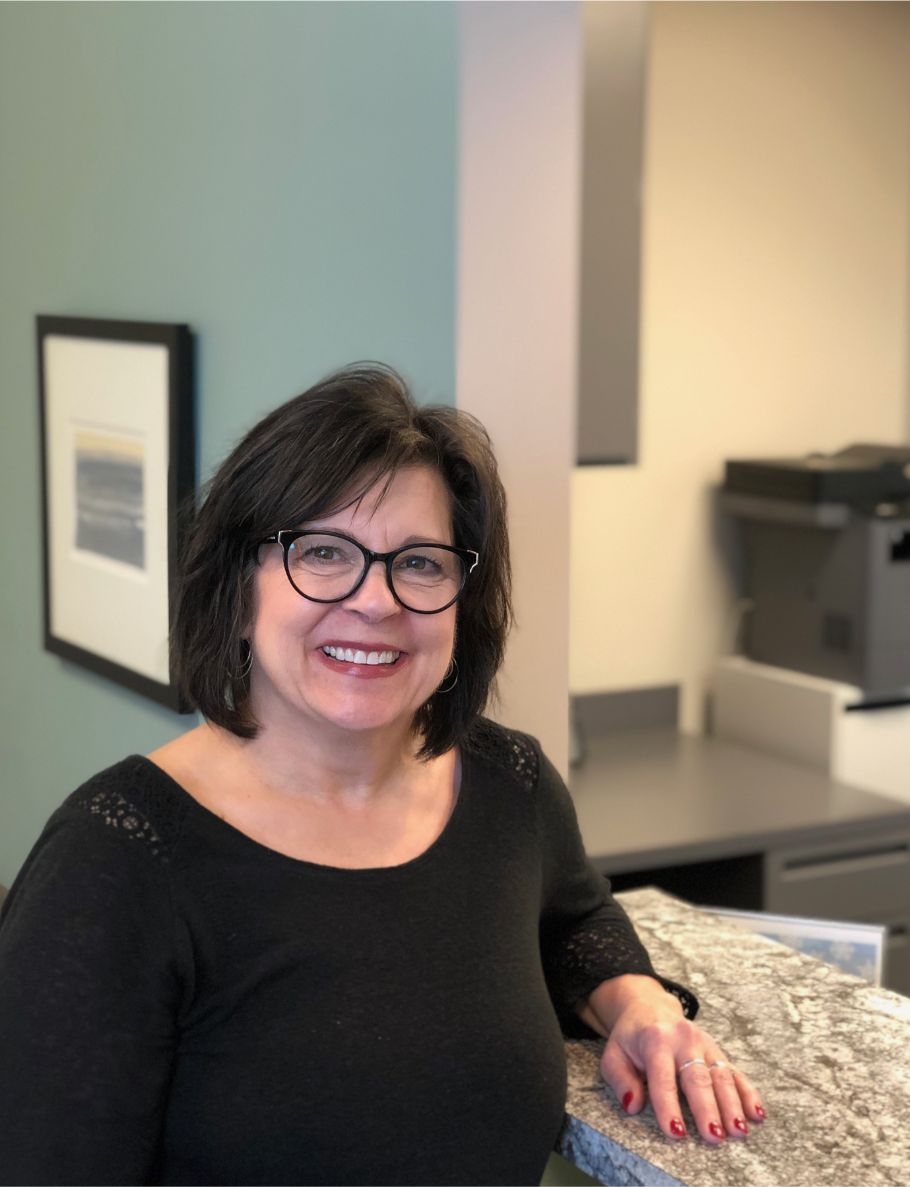 Donna McCullough
Assistant, Patient Coordinator
I have been in the dental world since 1998 and a dental assistant since 2002. I joined the staff at Gentle Dental in 2017 where I enjoy working in the front office and in the clinic. When not at work I enjoy time with my husband Bob, children and grandchildren.